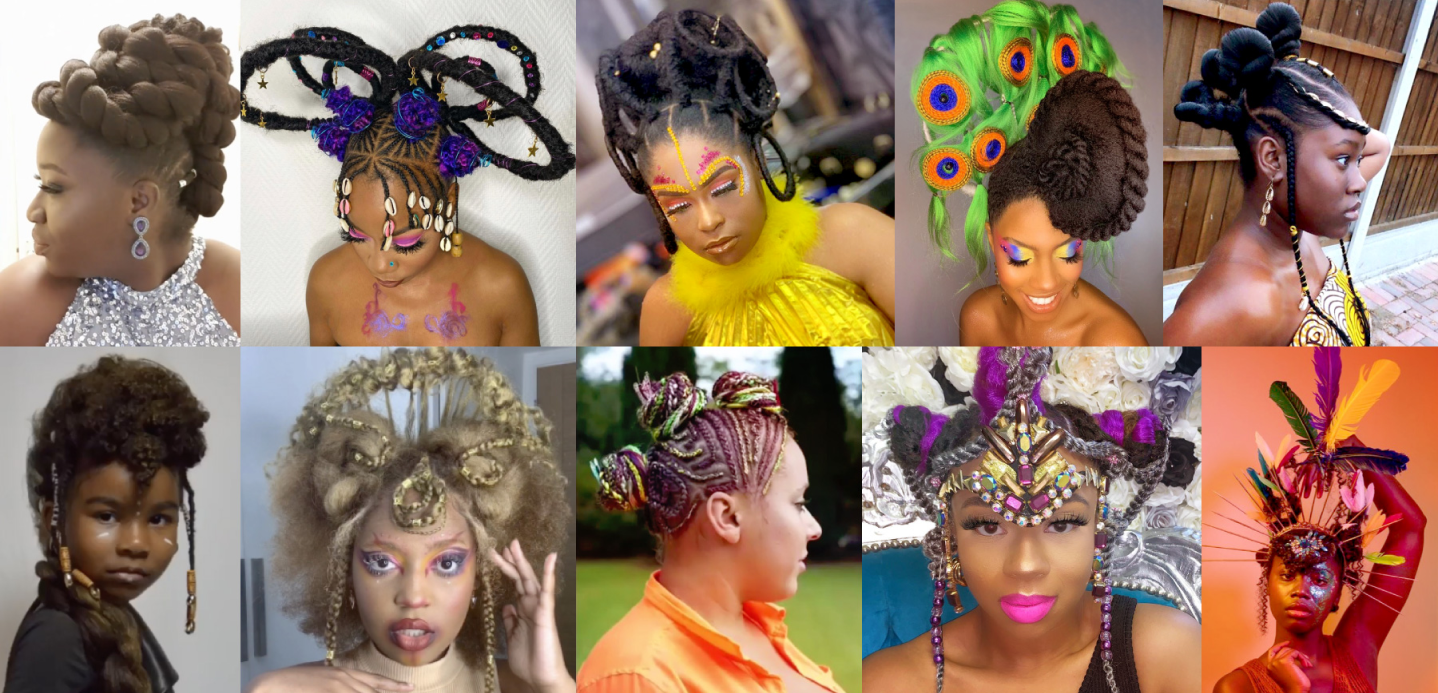 VOTING IS CLOSED FOR CHALLENGE 2

Braid Parade
Your votes are in – thank you for taking the time to vote among our top 5 finalists.
Next we will hear what the judges say and combine with your votes to pick our winner!
Follow @CantuBeautyUK for our winner announcement & to meet our new Cantu UK Ambassador!!!
Competition Timeline
Thursday
16th
September

Entries Open

---

Monday
4th
October

Entries Closed

---

Monday
11th
October

Top 10 + Challenge 1 Reveal

---

Wednesday
20th
October

Deadline Challenge 1

---

Friday
22nd
October

Public Vote Opens Challenge 1

---

Wednesday
27th
October

Public Vote Closes Challenge 1

---

Monday
1st
November

Top 5 + Challenge 2 Reveal

---

Friday
12th
November

Deadline Challenge 2

---

Tuesday
16th
November

Public Vote Opens Challenge 2

---

Friday
19th
November

Public Vote Closes Challenge 2

---

Thursday
25th
November

Winner Announcement / Final Event

---