Win
£5,000
and show us
your creativity
#CANTUCURLAWARDSUK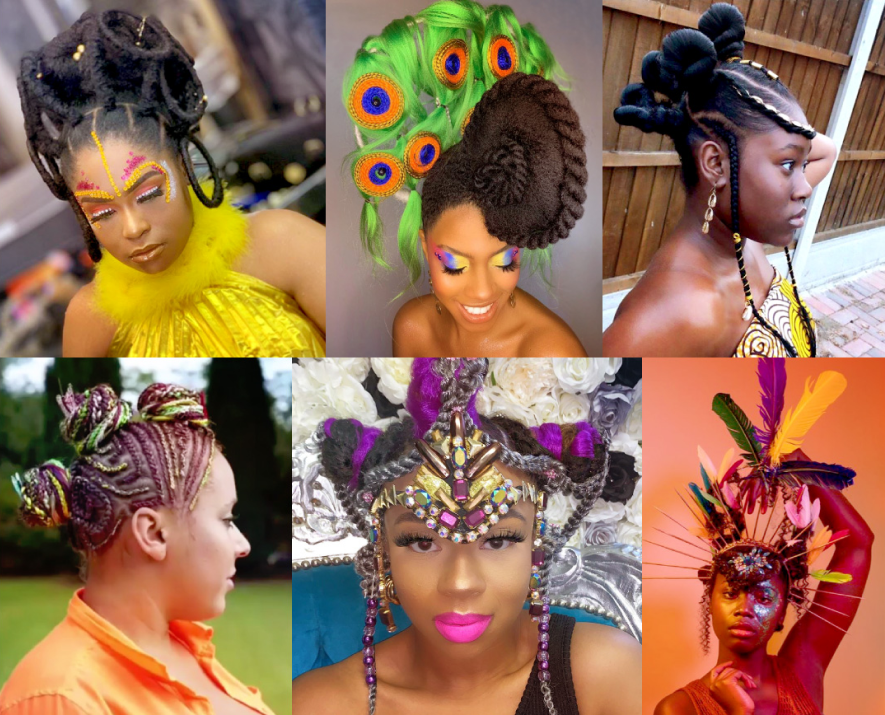 Welcome to the Cantu Curl Awards!
At Cantu Beauty we're all about living our best lives, laughter and of course, celebrating our beautiful curls, kinks, coils and waves. We are excited to announce the return of Cantu Curl Awards for 2020, the hottest event on the social calendar where hair enthusiasts and hairstylists in the UK are afforded the opportunity to show up and show off their unique styling skills.
So, if you a budding or qualified hairstylist, or just someone who is naturally gifted in styling, now is the time to let your talent shine and compete to become our new Cantu Ambassador for 12 months. Can you slay a Bantu knot? Can you turn-up a twist out? Can you create the flyest 'frohawk? If you answer 'yes', we need to hear from you.
you will be invited to share your skills in a series of online hair challenges, with the selected finalists subject to a public vote. The winner will be chosen and announced by our panel of expert judges in November 2020, and will be crowned our new Cantu Ambassador.
The registration phase for this competition is now CLOSED.
Continue Your Hair Journey