Skin Care
Our new Skin Therapy range is a collection of fast-absorbing body lotions, luxurious body creams and body butter, designed for long-lasting moisture from curl to toe.
These unique formulas have been created with a special blend of naturally moisturising butters, oils and Vitamin E to help relieve dry skin.
Want to know more? Click below to find out about our key ingredients.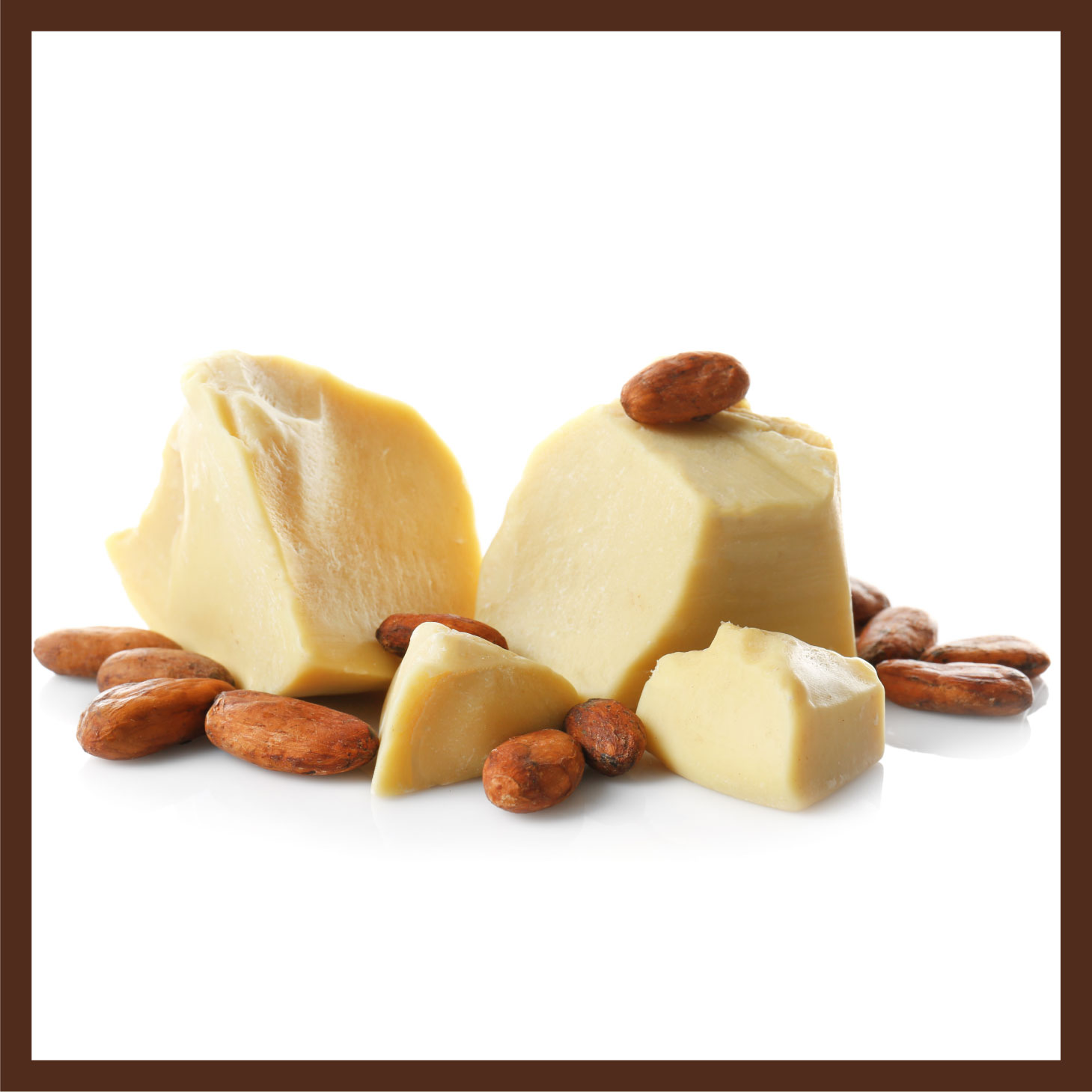 shea butter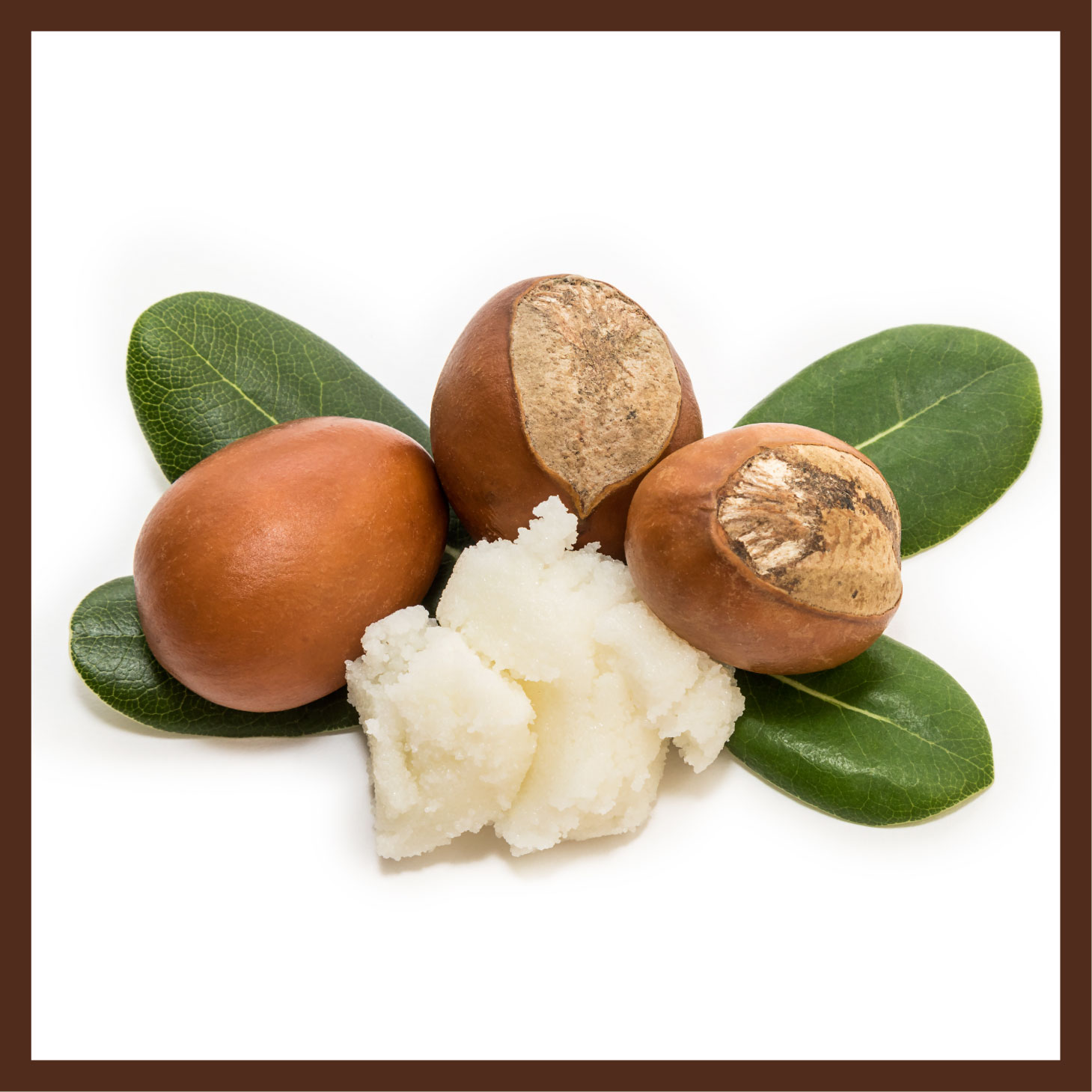 cocoa butter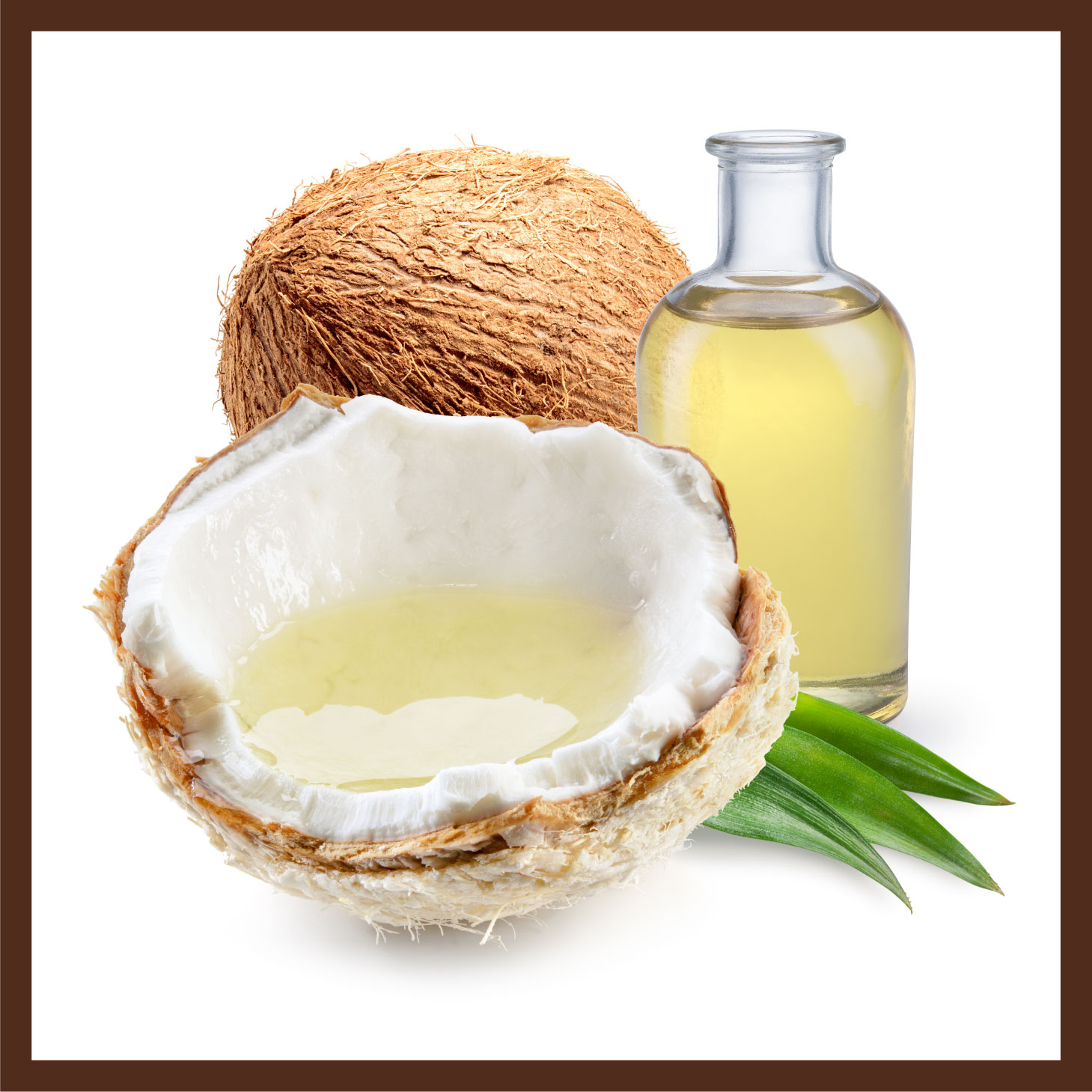 coconut oil
Shea Butter is extracted from the nut of the African shea tree and is an ivory colour. Often found solid at room temperature, you will need to warm it up in your hands to see this remarkable ingredient melt into an oil.
With a high concentration of vitamins and fatty acids, Shea Butter is great for moisturising cracked lips or the heels of the feet, plus for those dry patches found on knuckles, knees and elbows. It is super nourishing too, known to promote skin regeneration; perfect for smoother softer skin all over the body. Used as a hair treatment, this wonder ingredient will hydrate hair strands and help to reduce breakage.
Product Recommendations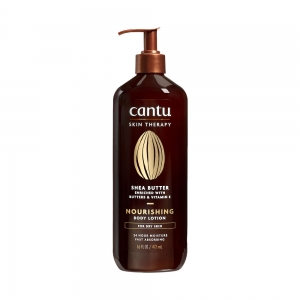 Skin Therapy Shea Butter Body Lotion
more info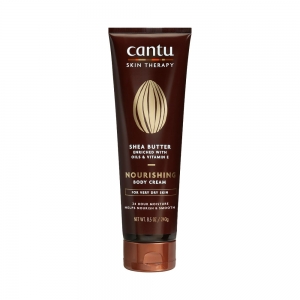 Skin Therapy Shea Butter Body Cream
more info
Cocoa butter is extracted from cacao beans, found inside the cocoa pod, which grows on the cacao tree. A favourite ingredient among the ancient Aztecs and Mayans, they used it for medicine and even as currency.
Today, apart from the yummy sweet smell, Cocoa Butter has several benefits for hair and body such as moisturising and deep conditioning.  Rich in antioxidants, Cocoa Butter is known to help relieve dry and dull skin to get your back to your radiant self.
Product Recommendations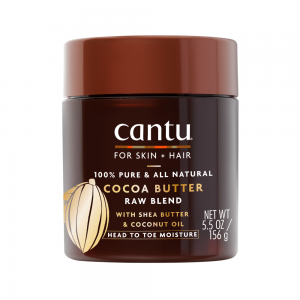 Cocoa Butter Raw Blend
more info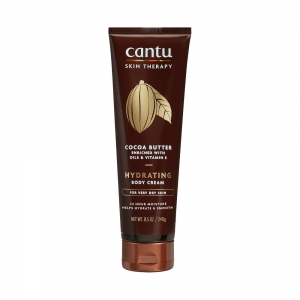 Skin Therapy Cocoa Butter Body Cream
more info
Coconut oil is extracted from the white fleshy part of the coconut and has been deemed a 'superfood' over the years, becoming increasingly popular in cooking. However, coconut oil is also great for hair and skin because it contains natural fats, ideal for really dry skin to smooth and boost skin radiance. Raw coconut oil is often used as a DIY lip balm or hair mask and even combined with other ingredients to create home face masks.
Product Recommendations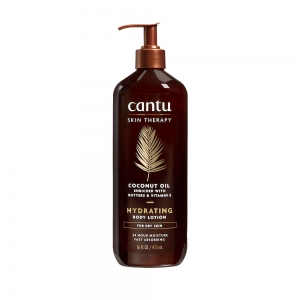 Skin Therapy Coconut Oil Body Lotion
more info