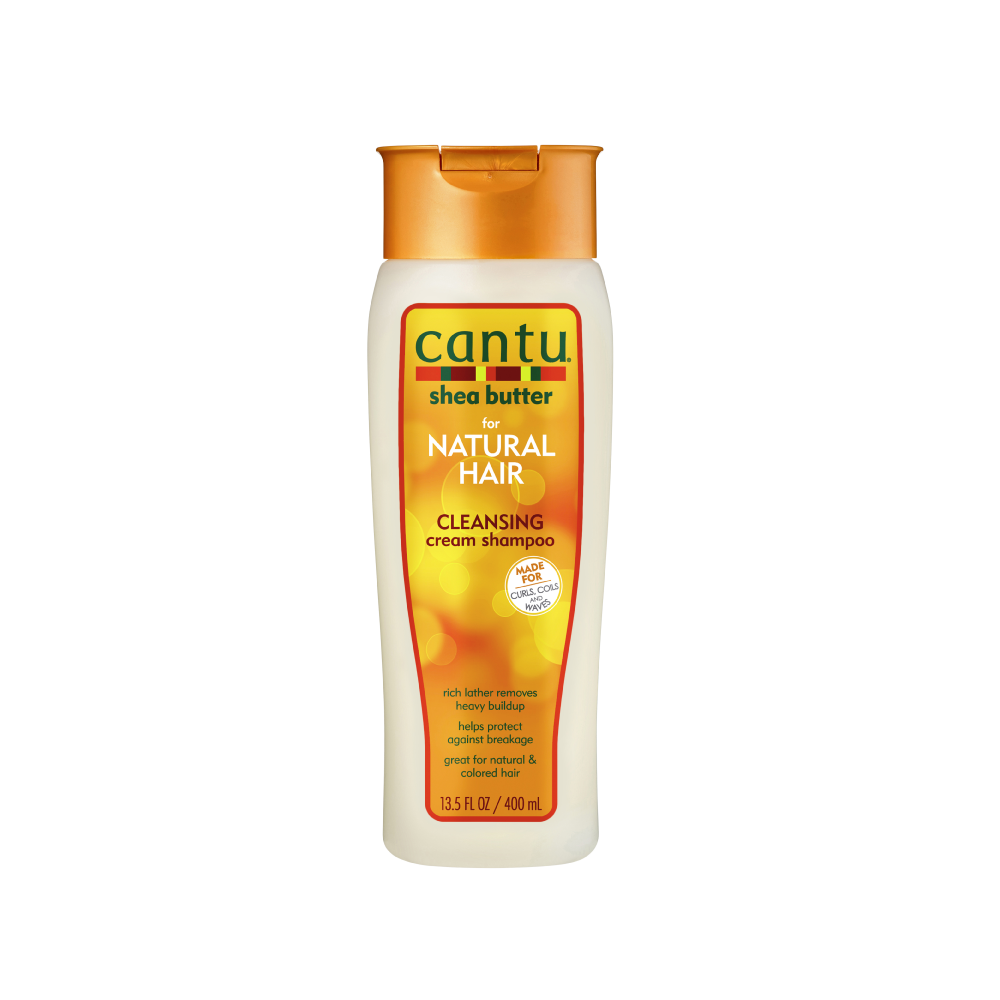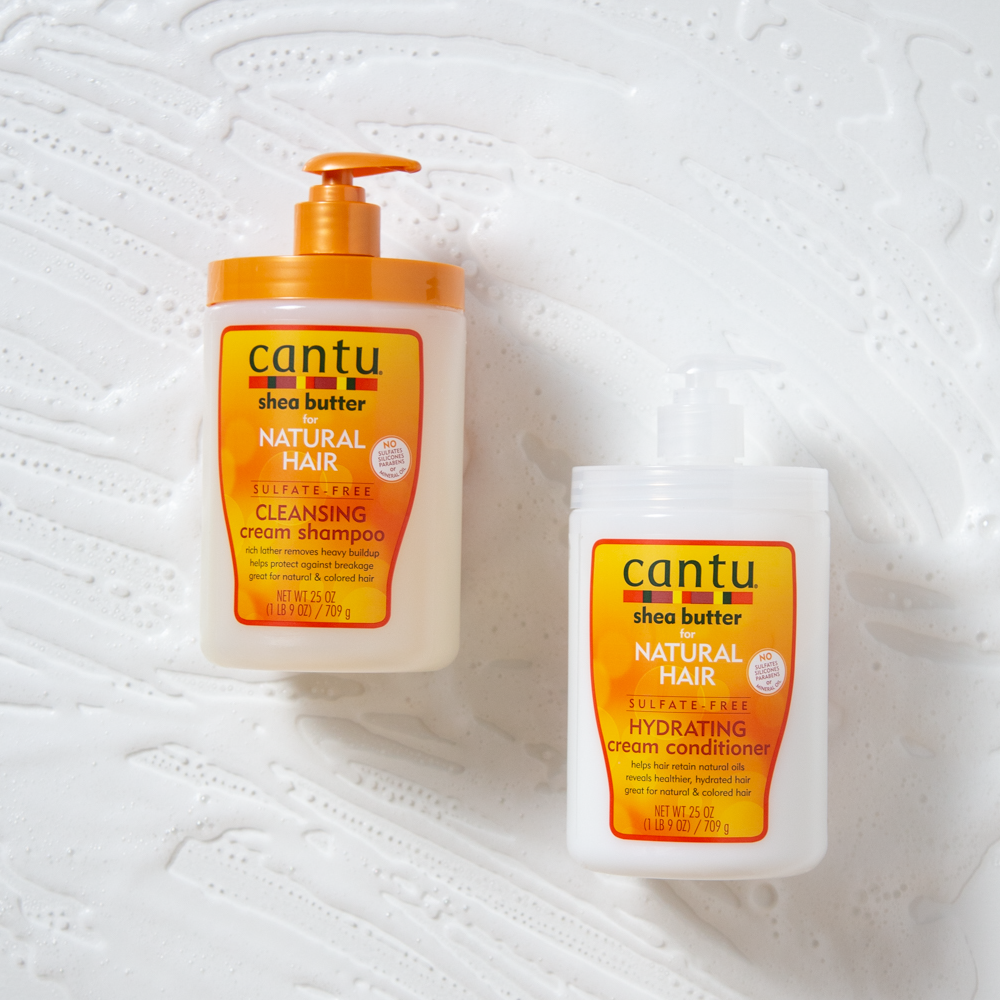 Cleansing Cream Shampoo (709ml)
Key Features:
• Rich lather removes heavy buildup
• Helps protect against breakage
• Great for natural & coloured hair
made with shea butter
Cleansing Cream Shampoo (709ml)
Removes heavy buildup in hair and scalp while the unique formula promotes healthy hair growth.
Made with pure Shea Butter, Cantu restores your real, authentic beauty. Embrace your curly, coily, kinky or wavy hair with Cantu.
How to Use
Wet hair completely. Massage into wet hair beginning at the root and work toward ends. Lather then rinse thoroughly with cool water. A second lather and rinse are recommended for hair with heavy product build up.
Ingredients
as other shampoo