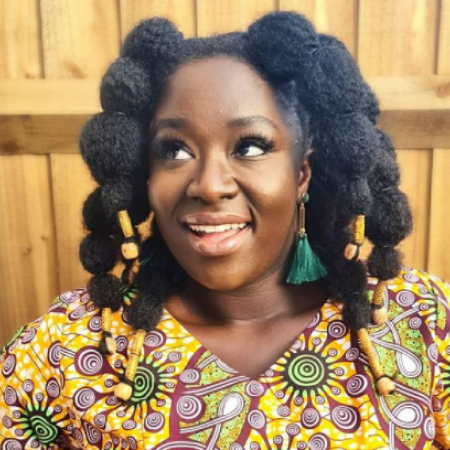 Nicole Gyamfua
Brand Ambassador and Curl Awards 2020 winner
Nicole is a talented afro hair stylist, who won the second edition of the Curl awards.
"I always had a passion for hair and during my teen years I purchased a doll training head which allowed me to start practicing hair styling in my spare time.
I am looking forward to learning more and growing as a natural hair stylist and an ambassador for Cantu. I just love styling natural hair and I love that people are embracing it more.
I'm so passionate about the Cantu Beauty brand as well as natural hair, so I literally can't wait to share all I've learned with the Cantu community."
Dionne Smith
Natural Hair Education Expert
Dionne is a much sought-after mentor, educator, and award-winning celebrity hairstylist with 20 years' experience within the industry.
"Oh, where do I start! I think one of the reasons I love working with Cantu is the Staff Team behind the brand. Everyone is so lovely, as they really make me feel valued and like family.
Outside of that, Cantu is a fantastic brand - it is easily accessible and priced reasonably. They also offer a wide range of products from shampoos to finishing products that cater to all textured hair types specifically.
I've enjoyed working with Cantu and I'll be here for them as long as they need me."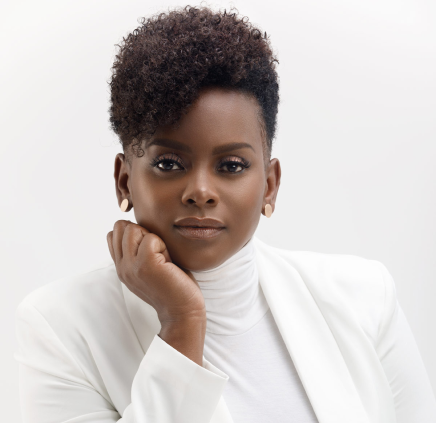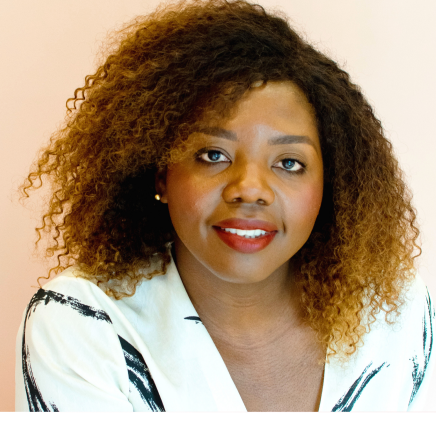 Dija Ayodele
Skin Care Expert
With over 10 years' experience in understanding and treating skin health, Dija has become a pivotal champion and advocate for providing the tools for people of colour to be educated on their unique skincare needs whilst pushing the beauty industry forward in its requirements to serve this sector.
"It's fantastic to see Cantu making a leap into body skincare with the extensive Skin Therapy using ingredients such as Coconut Oil, Aloe, Vitamin E, Cocoa, Shea and Mango Butters that we are all familiar with.
The range successfully addresses the concerns that melanin-rich skin tends to experience with increased levels of dryness, lack of hydration and radiance.
My personal favourites are the Coconut Hydrating Body Lotion and the Shea Butter Nourishing Body Cream - both lightweight, but deeply moisturising without greasiness and long-lasting all-day comfort. Approved!"